Welcome!!!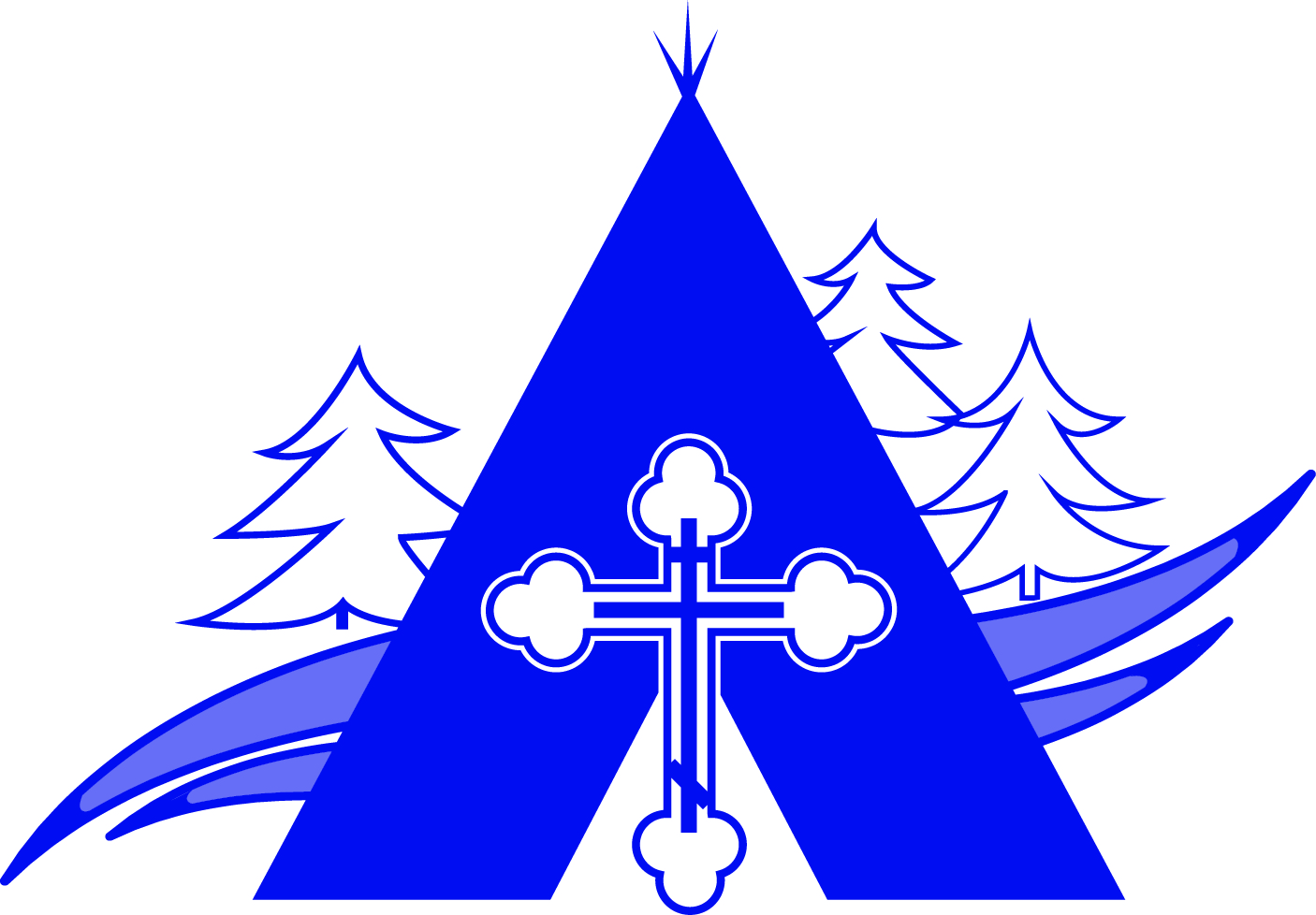 "YOU shall love the LORD your God with all your heart, with all your soul, with all your strength, with all your mind; and your NEIGHBOR as yourself." -Luke 10:27

CAMP ST. INNOCENT IS OPEN TO AND WELCOMES ALL CAMPERS that are 7 to 18 years of age!!!
This year, Camp St. Innocent will commence it's eighth year to be held at the grounds of the beautiful Camp Bar-V-Nok, on Pigeon Lake, AB. The session will be offered from Monday, August 5 to Saturday, August 10, 2024.
Camp Bar-V-Nok is located in central Alberta on beautiful Pigeon Lake, Mulhurst, AB.
Address: Golden Days, AB. Pigeon Lake Avenue, Mulhurst, AB. T0C 2C0
ALL registrations must be in BEFORE March 31, 2024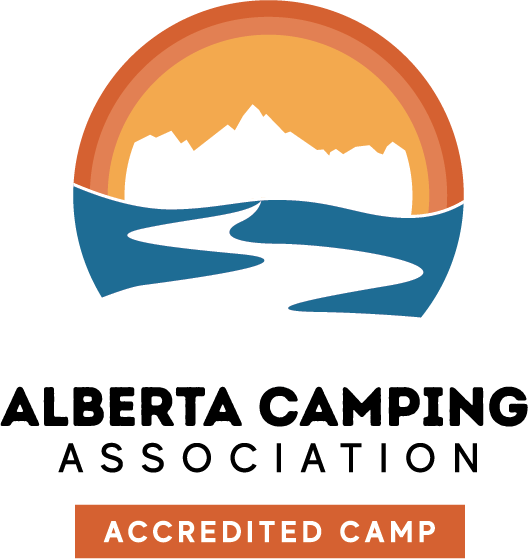 The Camp St. Innocent is a member of the Canadian Camping Association and is fully accredited under the Alberta Camping Association. The highest standards and guidelines for camps (as set by both the Alberta Camping Association and the Antiochian Orthodox Christian Archdiocese of North America, Department of Camping) are implemented at Camp St. Innocent.
NON-DISCRIMINATORY NOTICE: Camp St. Innocent does not and will not discriminate against any student, employee, or other person because of race, colour, ancestry, national origin, age, sex, or disability.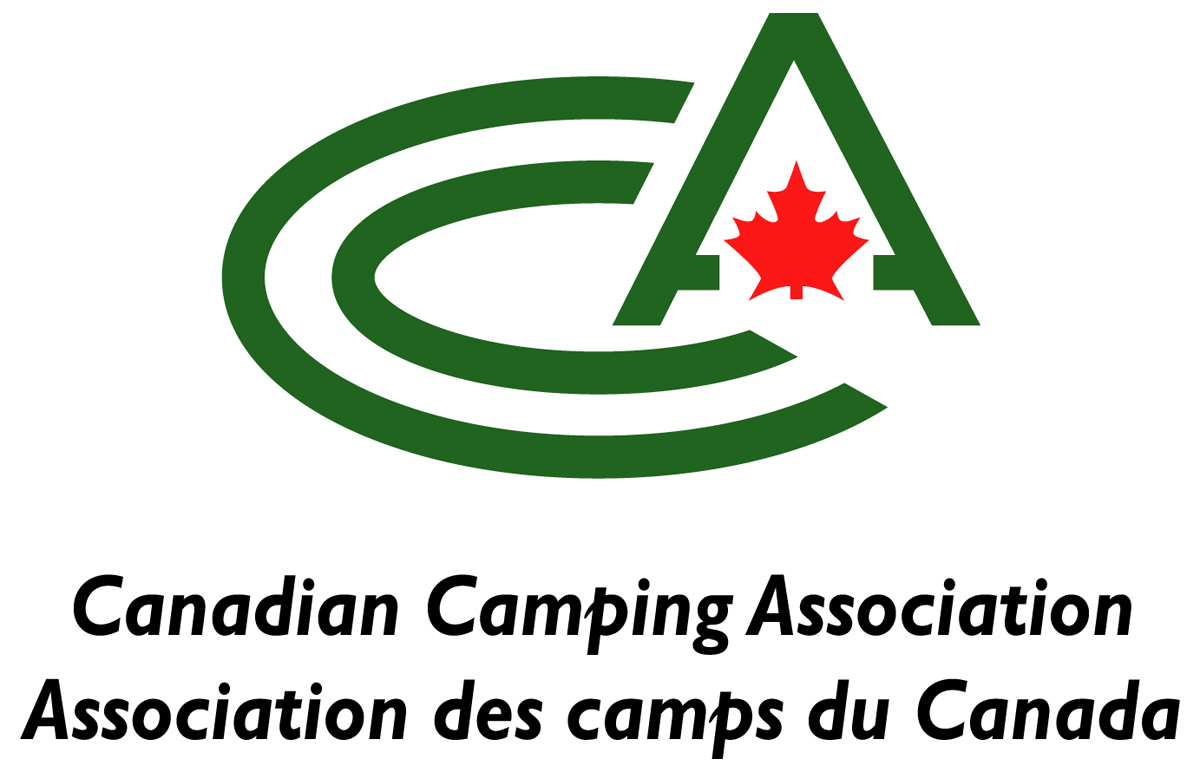 ---